We recognize that all our patients are unique and deserve to receive orthodontic care that reflects their individual needs. Our experienced and talented team is committed to working with you and your family to create a comfortable, stress -free, and rewarding orthodontic experience every time you visit our practice.
We are pleased to welcome you and your family, and we look forward to working with you.
---
Greenwood Team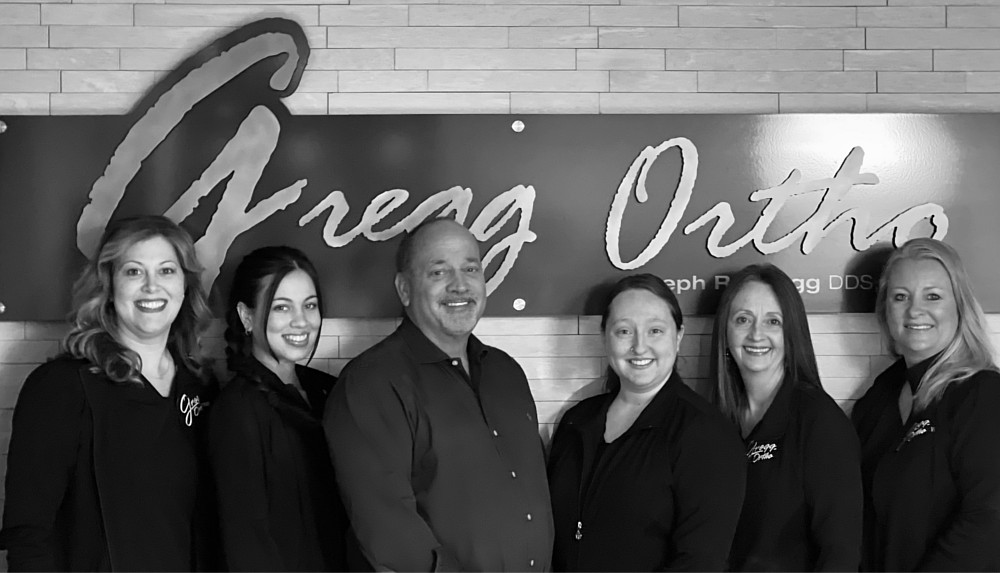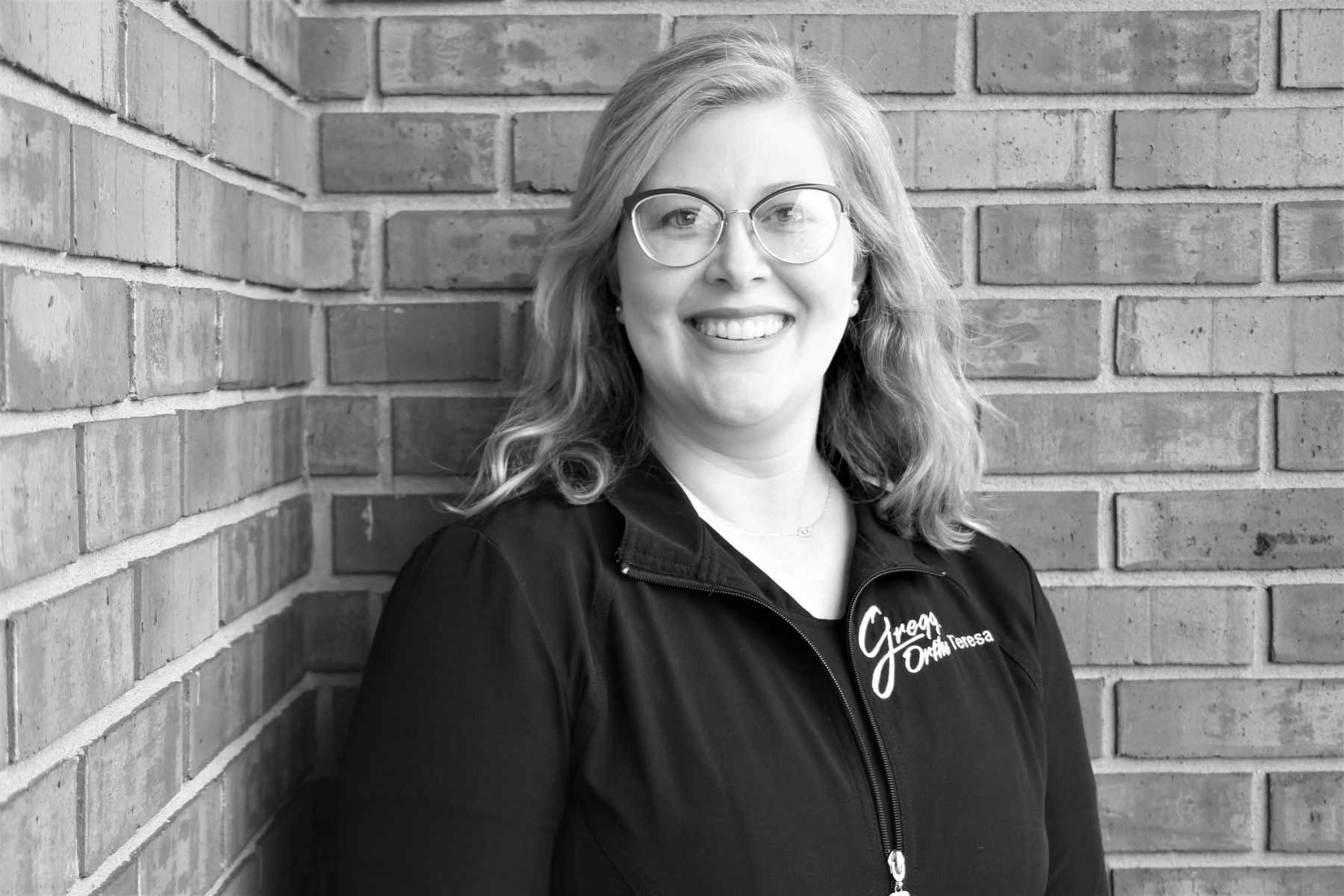 Teresa
I joined the Gregg Ortho team in 2018 after working in healthcare education for 17 years. As treatment coordinator, I have the pleasure of meeting new patients and their families and explaining the orthodontic process. I love that I help families navigate scheduling, insurance, and financing options that will make their orthodontic experience both fun and rewarding!
As a busy mom of two, I am happy to work with a team that practices the "Golden Rule of Orthodontics" and treats everyone as family. I look forward to welcoming you to our ortho family and helping you achieve the smile of your dreams.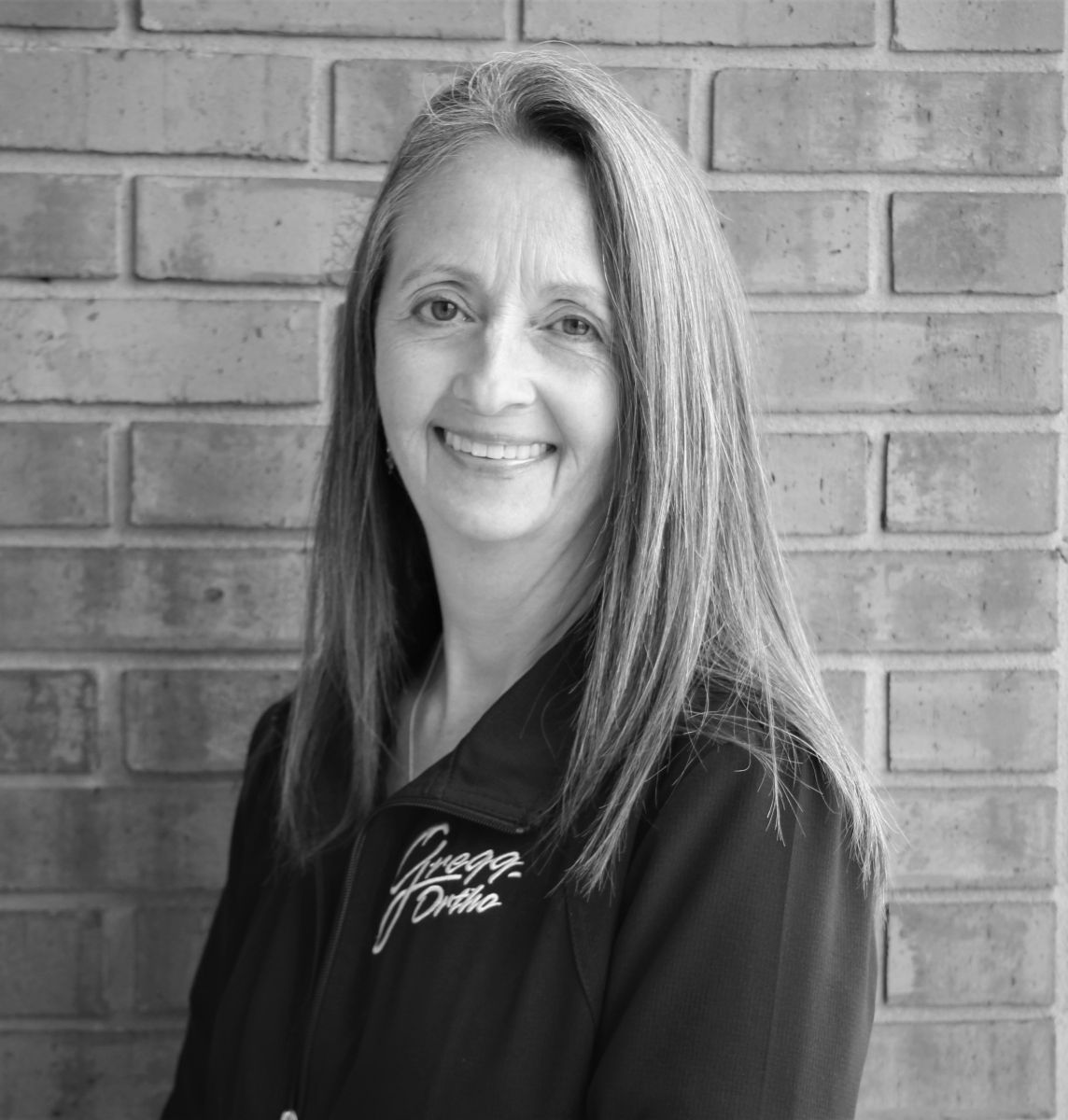 Lori
I am excited every day to be a part of the Gregg Ortho Team. Being a people person, I truly enjoy meeting and seeing our patients and their families each day. I feel that combined with Dr. Gregg's experience and our Ortho Team, we strive to go above and beyond with our customer service.
I am a busy wife and mom who likes to work in my garden and flower beds. Being passionate about food, I love to cook, bake and try new recipes.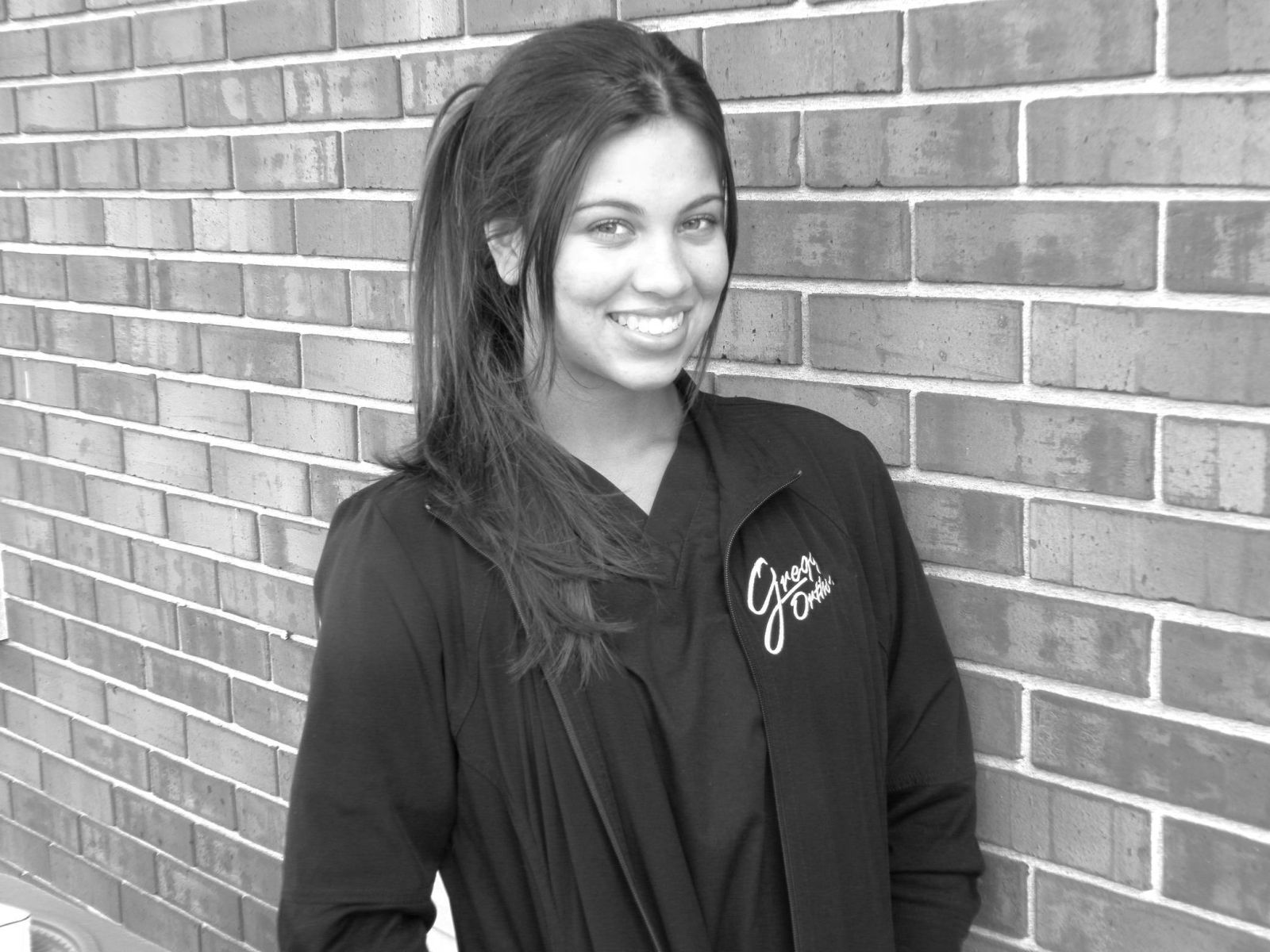 Bailee
I'm Bailee! I joined the Gregg Ortho Team after completing the Franklin Dental Assistance Certificate Program. I am currently a records and sterilization technician, which means I take pictures, and x -rays and sterilize all the instruments we use. In my free time, I love spending time with my friends and big family. I also enjoy spending time with my dog, traveling, being outside, and just enjoying life. I really enjoy working with Dr. Gregg and the Gregg Ortho Team. I look forward to meeting you and helping you achieve an awesome smile!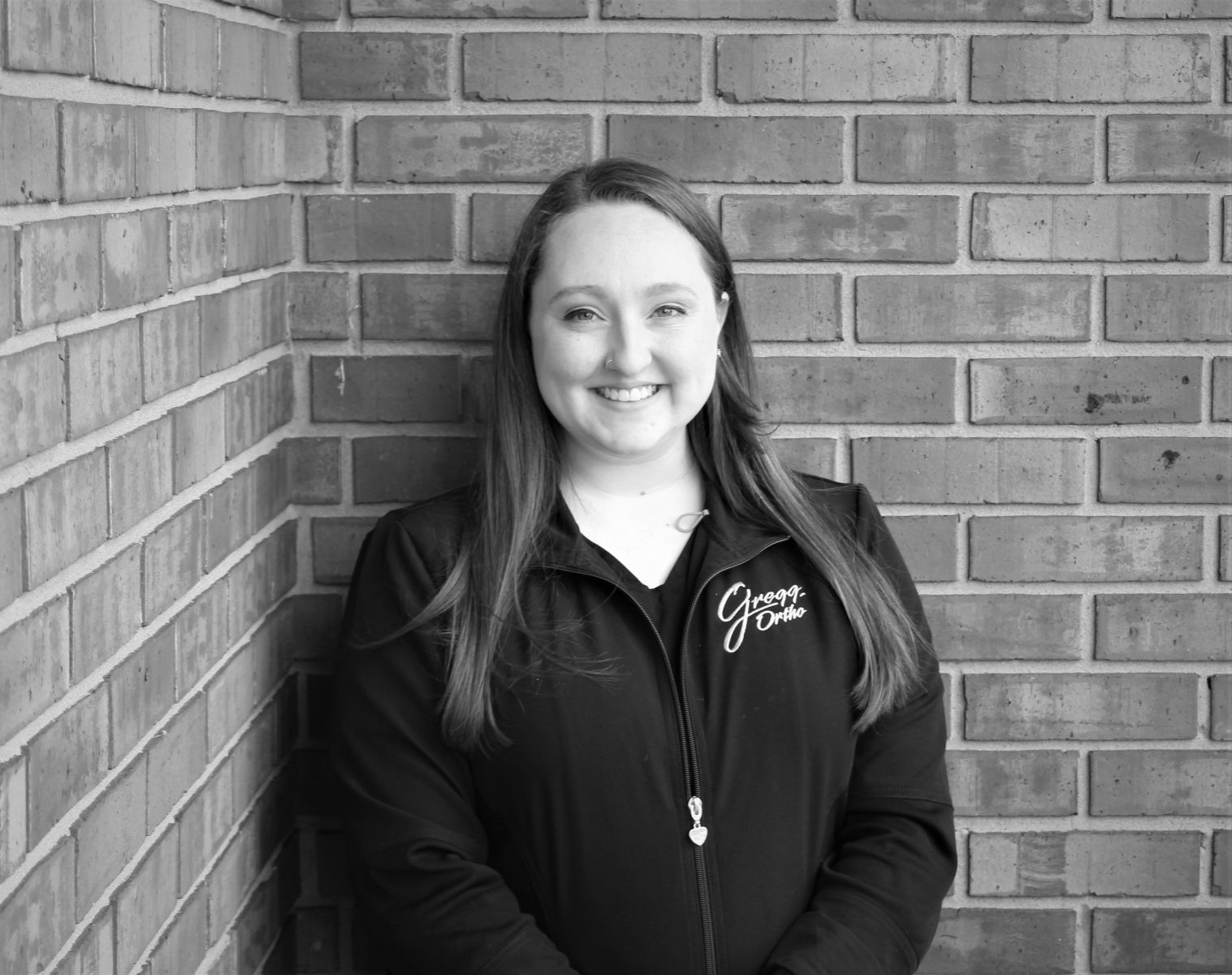 Lizzie
I'm Lizzie! I have been an orthodontic assistant for over 8 years. I am thrilled to be a part of the Gregg Ortho Team and love the atmosphere we have created for our patients. When I am not in the office, I love spending time with my family and my pups! I also enjoy photography and playing online games in my spare time. I always look forward to seeing all the smiling faces at Gregg Ortho and hope to see you soon!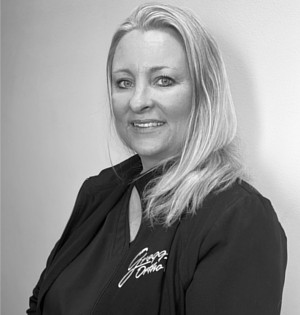 Andrea
My name is Andrea. I am from Franklin, IN and love being a part of the Johnson County Community.
In my free time, I enjoy attending sporting events and spending time with my family.
I spent many years as an Early Child Education Specialist. With this background, I feel working in Orthodontics combines my experience with my love of people and children. I look forward to meeting our patients and making each visit to Gregg Ortho and wonderful experience!
---
Muncie and Pendleton Team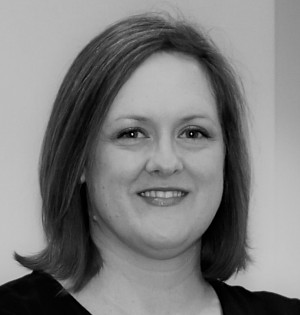 Karri – Office Manager/ Treatment Coordinator
I joined the team in December 2012 and have enjoyed every minute of it. I love coming to work and knowing that I am not only working with my co -workers but also what feels like family. My husband, David and I enjoy home projects and spending time outdoors. We have a beautiful grown daughter, Briannah, as well as a Pug named Ladybug.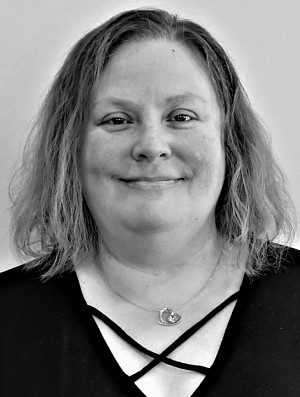 Heather - Scheduling Coordinator
I joined the team in March 2022. I am so grateful for the opportunity to work with an amazing team who truly enjoys the work they do. It is refreshing to be able to come to such a positive workplace and enjoy all the smiles. I enjoy watching football, spending time with my family and traveling to new destinations. I have a beautiful daughter, Tyme, who is my whole world. She keeps us very busy with school and competitive cheer. We also have two dogs named Ozzy and Pixie.
Jamie - Lead Assistant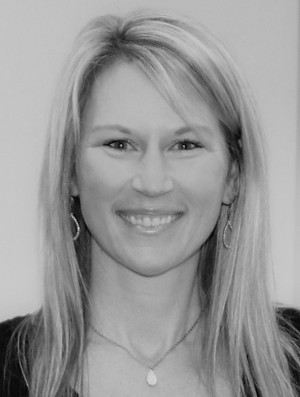 I graduated from IUSD in 2004 as a Dental Assistant and am also certified in Dental Radiology, and CPR. I have been in the orthodontic field since 2004 and have loved every minute of it! What I enjoy the most about orthodontics is the transformation and ultimately the end result. Brad and I married in 2006 and had twins, Austin and Abigail in 2009. Outside of work we love to watch our children play sports and hang out with friends and family. I joined the team in April 2012 after being a full time mom.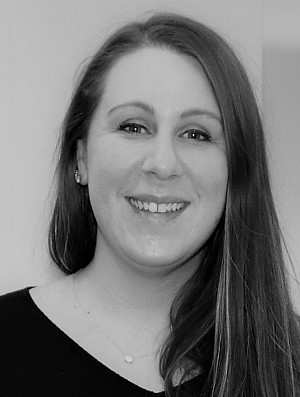 Cecily - Assistant
I graduated from Dental office Training by Lynn in 2018 and started my first career in dentistry in 2019. I am so grateful to have found such a great team and doctor to work with. The fun, upbeat atmosphere and watching patients transform their smiles is so rewarding. I am the mother of a very active little boy. My boyfriend and I enjoy spending our weekends and evenings at all of our son's sporting events and in our free time we can be found reading, hiking and running.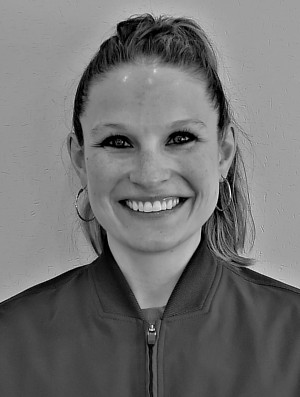 Abby - Assistant
I graduated from Ball State University in 2014 with a Bachelor's Degree in Interpersonal Communication Studies. Having worked in general dentistry for several years previously, joining this team has been a familiar and rewarding experience. I've found true joy in building relationships with our patients and impacting their lives for the better. I joined the team in October 2021, and now I have the opportunity to help our patients feel excited for their orthodontic treatment!
My Husband , Jon and I have a beautiful little girl – Winnie and a handsome little boy – Briggs. During our free time, we enjoy neighborhood walks, cooking together and spending time out at my parents farm.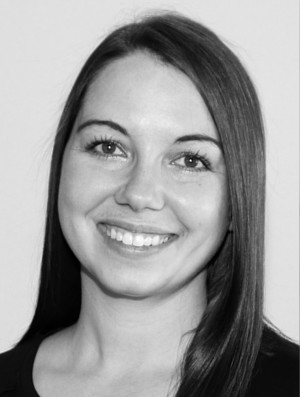 Jessica - Assistant
I have worked in Orthodontics since 2009. I'm thrilled to have the opportunity to help each patient have that same great experience that I had. I love getting to know our patients personally as their treatment progresses, and my absolute favorite part is that I get to be there for the most exciting time, the day they have their braces removed! It is so rewarding to see their beautiful confident new smiles, and to share that wonderful moment with them. My husband, Jason, and I have four children; Savannah, Maddie, Landon and Tate. We live on a small farm and raise a big garden every year. I preserve lots of veggies from the garden, and enjoy cooking dinner for my family every night. No matter what we're doing, we love spending time together as a family.